Division of Continuing and Global Education
Professional Development and Micro-Credentialing
Upcoming Workshops - Enroll Now!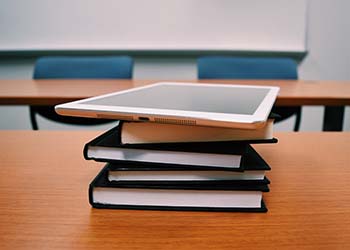 Introduction for Instructional Design
Build curriculum for the post-COVID student. Enroll now!
Instructional Design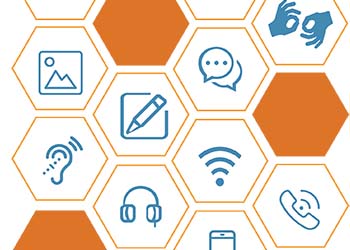 Digital Accessibility in the Workplace
Incorporate assistive technologies into your organization. Enroll Now!
Digital Accessibility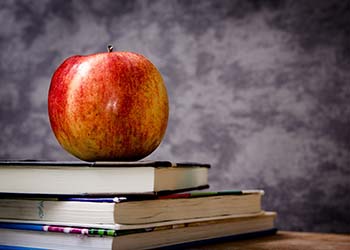 Trauma-Inspired Pedagogy
Integrate trauma-management into curriculum and the classroom. Enroll now!
Trauma-Inspired Pedagogy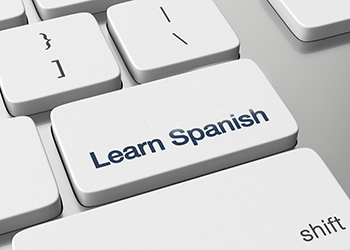 Functional Spanish for Emergency Responders
Learn essential words and phrases that you may encounter on the job. Enroll now!
Functional Spanish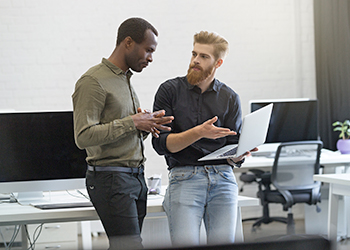 Certificate Award in Grant Writing
An invensive and practical program to secure new funding sources. Learn more!
Grant Writing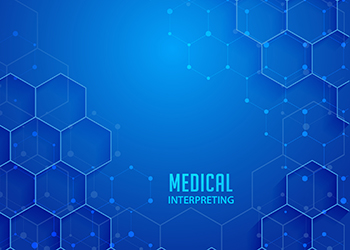 Certificate Award in Medical Interpreting
An 80-hour online program for prospective bilingual professionals. Learn more!

Medical Interpreting
---
Categories
---