Division of Continuing and Global Education
Our Successes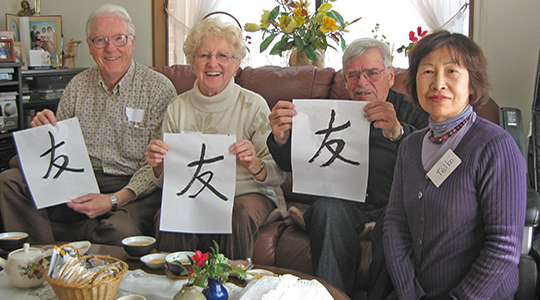 Retired Profs Give $500,000 To Help Low-Income Students Study Abroad
The Shields family has established a $500,000 endowment with Fresno State Study Abroad, the program's largest gift ever, to build a legacy of helping low-income students experience and appreciate international travel while learning a foreign language, developing cultural competence and independence.
Read more about gift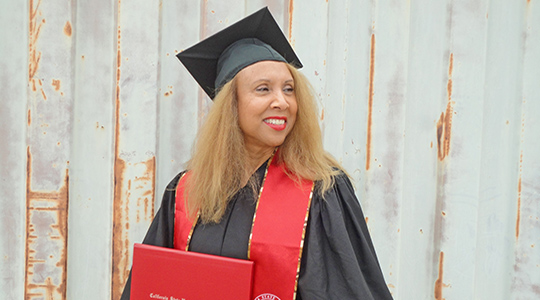 Valley Veteran Beats Breast Cancer, Homelessness to Earn Degree
Army Veteran Iantha Hutchinson—a breast cancer survivor—was living in a homeless shelter in Fresno as a result of financial hardships caused by medical treatment. An online community college student at the time, she learned about the Veterans Education Program at Fresno State and was encouraged to participate.
Read story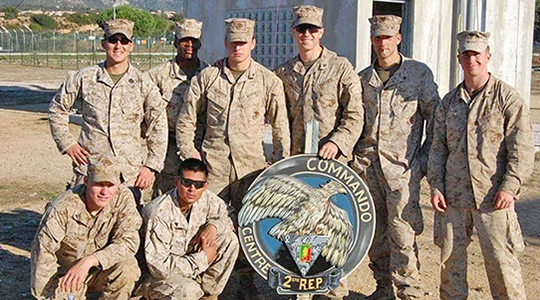 Nakamura Honors Japanese-American Heritage with Service to Country
Nakamura had persevered for a decade – overcoming obstacles with the same spirit that his paternal grandparents exemplified during and after World War II. One family. Two different times in American history. Bound together by a dedication to living honorably.
Read more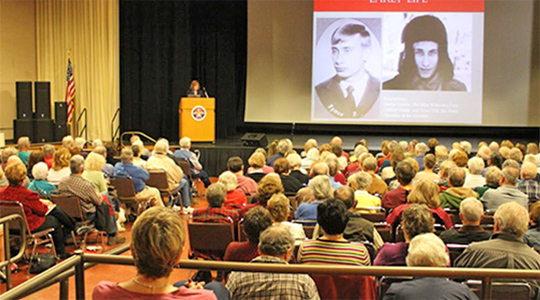 Osher Lifelong Learning Institute Awarded $1 Million Endowment
The Bernard Osher Foundation has awarded the Osher Lifelong Learning Institute (OLLI) at California State University, Fresno a $1 million endowment.
Read more about endowment