Division of Continuing and Global Education
Support Student Success through Continuing and Global Education

The Division of Continuing and Global Education serves as the University's hub of access and innovation, extending the University beyond the boundaries of the physical campus. We provide professional development and educational opportunities to a wide array of eager learners. Whether our students are learning on campus, in the Central Valley, or across the globe, we are committed to providing rich and rewarding experiences.
Our community's needs are deeply rooted in our vision. Student success is strengthened through our philanthropic priorities and achieved with the help of private support.
Give to Support Student Success
---
Learn More About our Philanthropic Priorities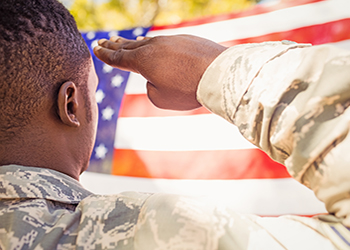 Veterans Education Program
This program relies completely on private community support. Your gift helps provide veterans and service members with coursework that prepares them for academic and career success. Student veterans are given access to resources at Fresno State and connected to support organizations in the Central Valley.
Learn more about VEP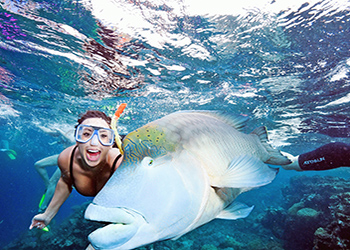 Study Abroad
Nearly 90% of Fresno State students are from the Central Valley – and many haven't traveled outside the region. We know that these high impact practices change student's lives. Your gift will support study abroad opportunities that enrich students' cultural knowledge, increase their self confidence and make them better community members when they return.
Learn more about Study Abroad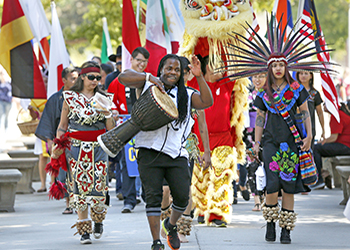 International Office
International students bring a global perspective that is priceless. International students share globally diverse ideas, values and perspectives with our domestic students, our campus and our community. Your gift assists our recruitment of international students and aids their relocation to the Central Valley.
Learn more about International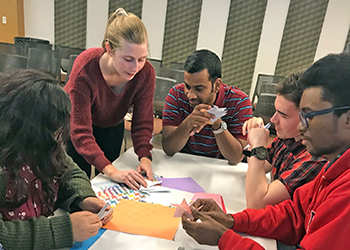 Bulldog Global
Bulldog Global is a peer-peer program that connects domestic students with international students to cultivate global experiences through friendship in a learning community at Fresno State. This allows students to share resources for academic and personal success while creating meaningful cross-cultural experiences. Your gift helps nurture global minds and a vision for today's internationalized world and job market.
Learn more about Bulldog Global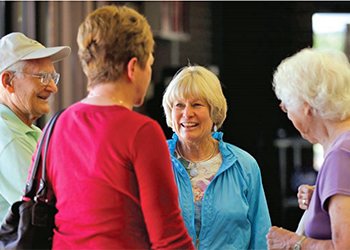 Osher Lifelong Learning Institute
The Osher Lifelong Learning Institute offers learning opportunities to those age 50 and better. No entrance requirements, tests, grades, or papers – just learning for enjoyment, personal growth, and intellectual stimulation. Gifts to OLLI help keep program quality high and course offerings expansive, while keeping membership and course fees nominal.
Learn more about OLLI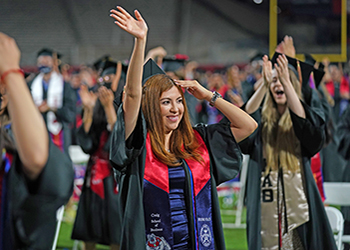 Provost Graduation Initiative
Your gift to support the Provost Graduation Initiative provides grants to undergraduate students with demonstrated financial need to accelerate the completion of their coursework by taking classes through Continuing and Global Education. This initiative, which has served over 3,000 students, significantly contributes to the University's graduation rate.
Learn more about PGI
---
Give Today
Your partnership with Continuing and Global Education supports our focus on expanding access to educational resources and opportunities. Thank you for supporting student success.
Online
Our secure online giving site allows donors to quickly and easily make a gift. Make a one time gift or pay an existing pledge.
By Mail
To make a gift by mail, send checks payable to Fresno State Foundation to:
Continuing and Global Education
5005 N. Maple Avenue M/S ED76
Fresno, CA 93740