Division of Continuing and Global Education
Instructor Opportunities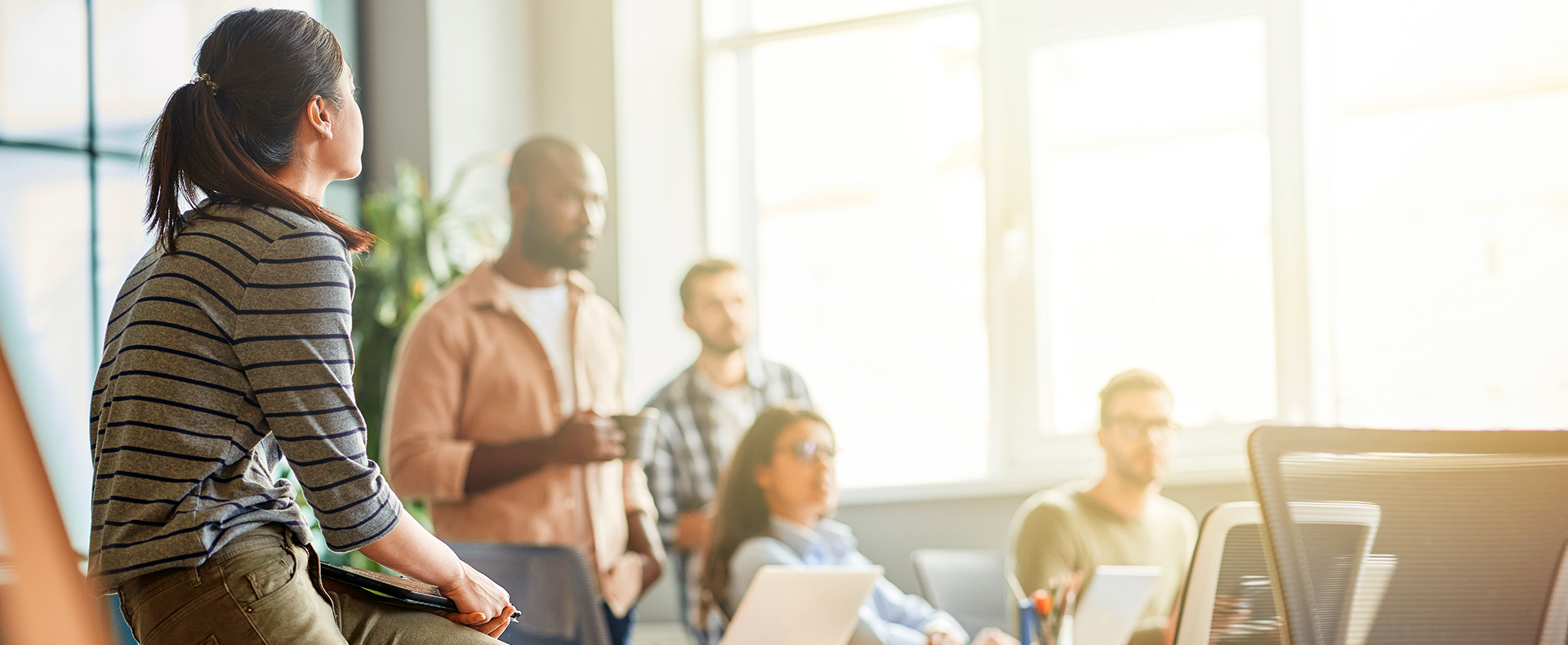 Teach With Us!
Interested in sharing your expertise with others? Continuing and Global Education is looking for instructors for a variety of workshops in the Central Valley.
Most of our participants are adults and working professionals. Programs are often scheduled on weekday evenings, weekends, online, or a mix of the three. Programs may be held on the Fresno State campus, off-campus (if subject matter or audience warrants a specific location), as video-based courses, or as self-paced online learning modules.
For nontraditional students.
Programs for working professionals, returning students, and localized workforces
Same academic integrity as traditional degrees
Certificates of Advanced Study: condensed graduate programs tailored to specific fields
Cohort-based with guaranteed course availability
Workforce-friendly scheduling—classes meet during evenings, weekends, and online
*This is for on-campus faculty only. See academic programs here.
Skills-oriented programs for career advancement.
Targeted, versatile programs
In-demand skills aligned with industry
Active learning experiences
Stackable programs for additional certification
Digital badging for skill portability
Learning with unlimited flexibility and potential.
Non-degree coursework, including professional development and personal enrichment
Extension Credit: Fresno State curriculum for external audiences
Extension Non-Credit: short workshops by faculty and skilled instructors
Continuing Education Units (CEUs) to fulfill professional requirements
*This is for on-campus faculty only.
Have something your are passionate about? Would you like to host for your community?
For example:
Badminton
Argentine Tango for the Rest of Us
Start here!
Fill out our information survey below. One of our program coordinators will reach out to you to set up a meeting. If you have a question or concern, please email us at cgeinfo@csufresno.edu or call 559.278.0333.