Division of Continuing and Global Education
Dual Enrollment
Start your college journey a little early.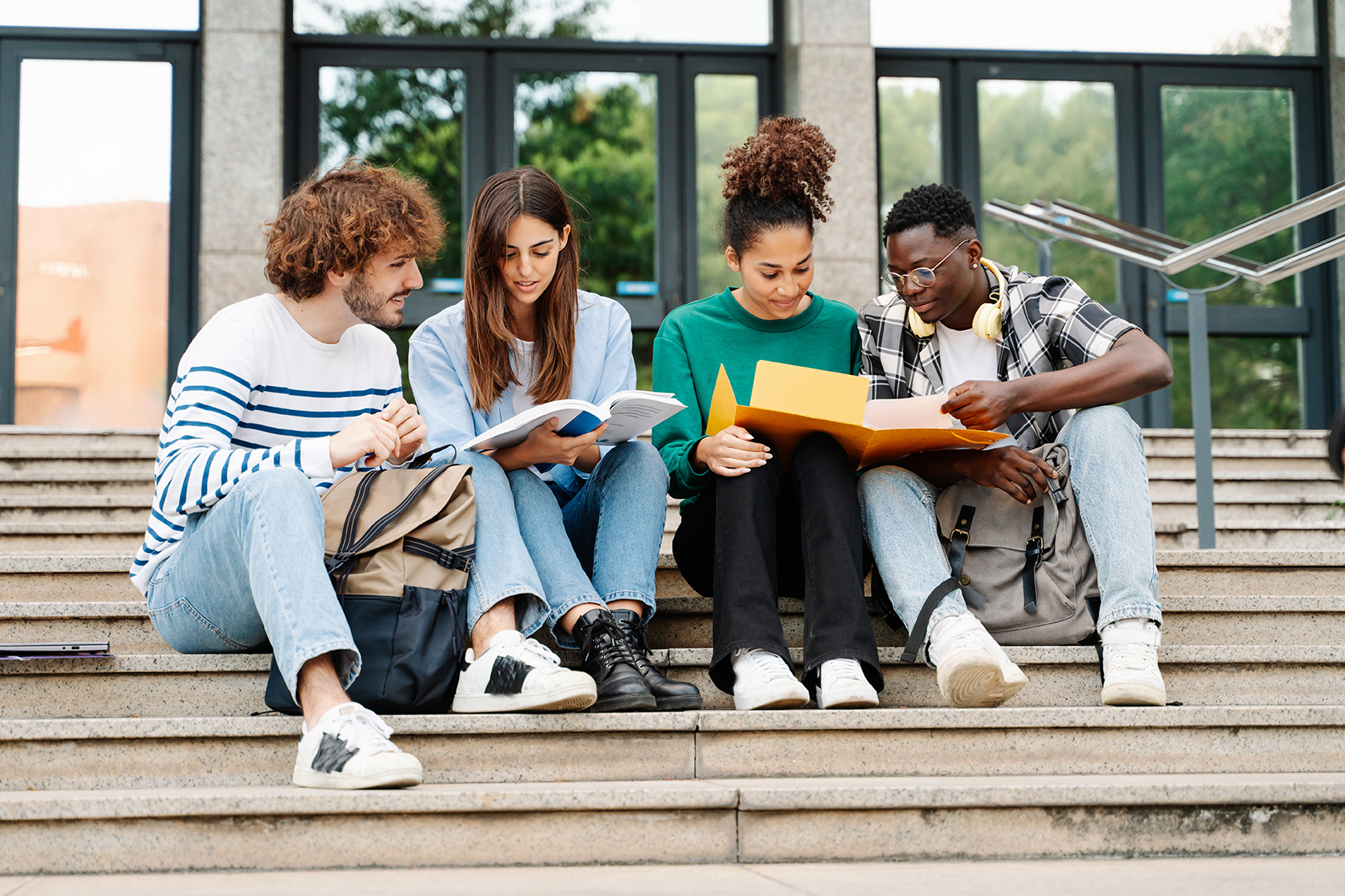 Intersessions
Intersessions are short terms between semesters in which anyone can enroll in a condensed Fresno State class and earn college credit. Winter Intersession is offered in December-January and Spring Intersession is offered in May-June.
Intersessions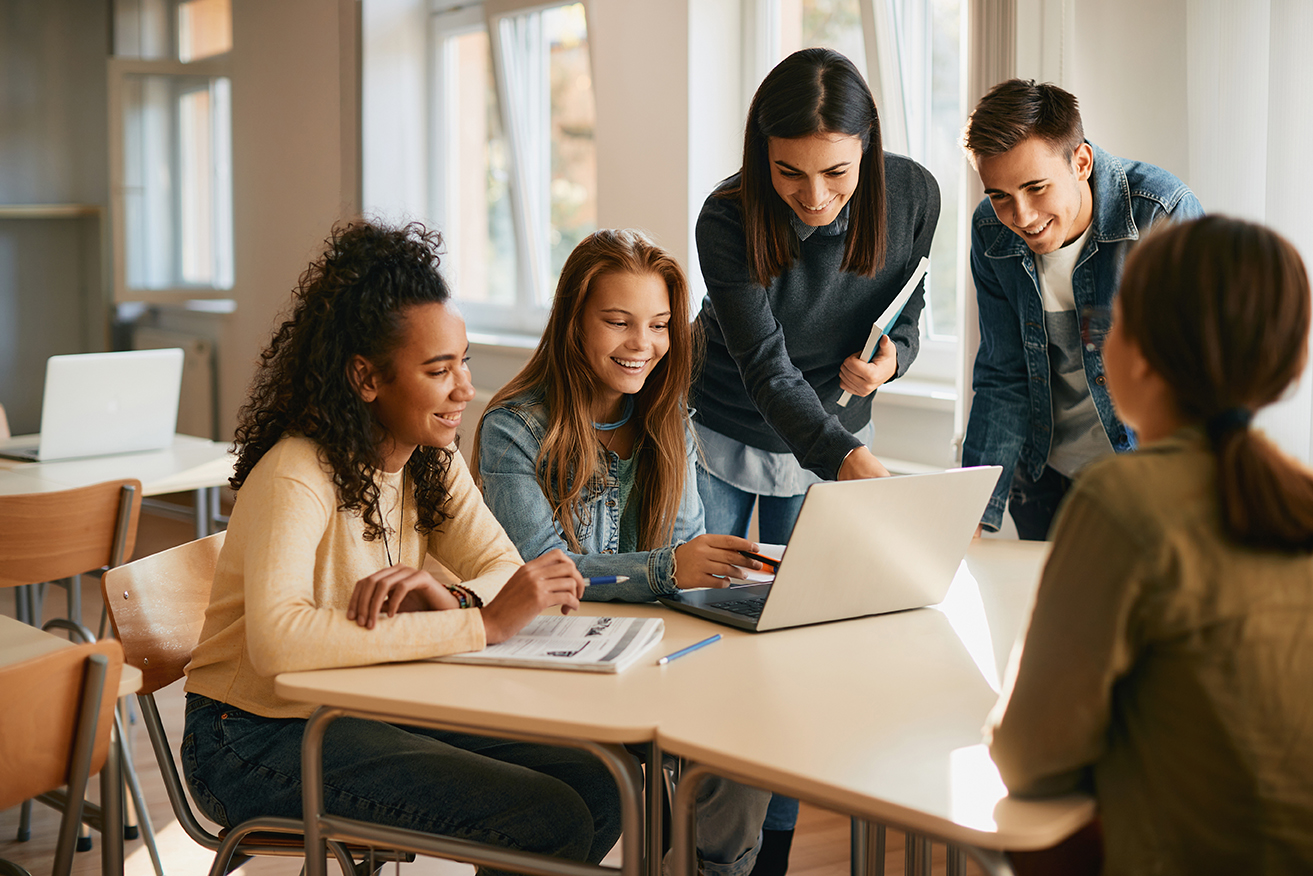 Open University
Open University allows non-Fresno State students to enroll in Fall, Spring, or Summer Semester classes on a space-available basis. Enrollment opens on the first-day of each semester, and students may join classes with permission from the instructors.
Open University
Fresno State On-Site
Bring Fresno State's quality and excellence to your high school campus. On-Site allows high schools to pay for Fresno State faculty to come to campus and teach Fresno State courses, giving students an early glimpse of the university experience.
Fresno State On-Site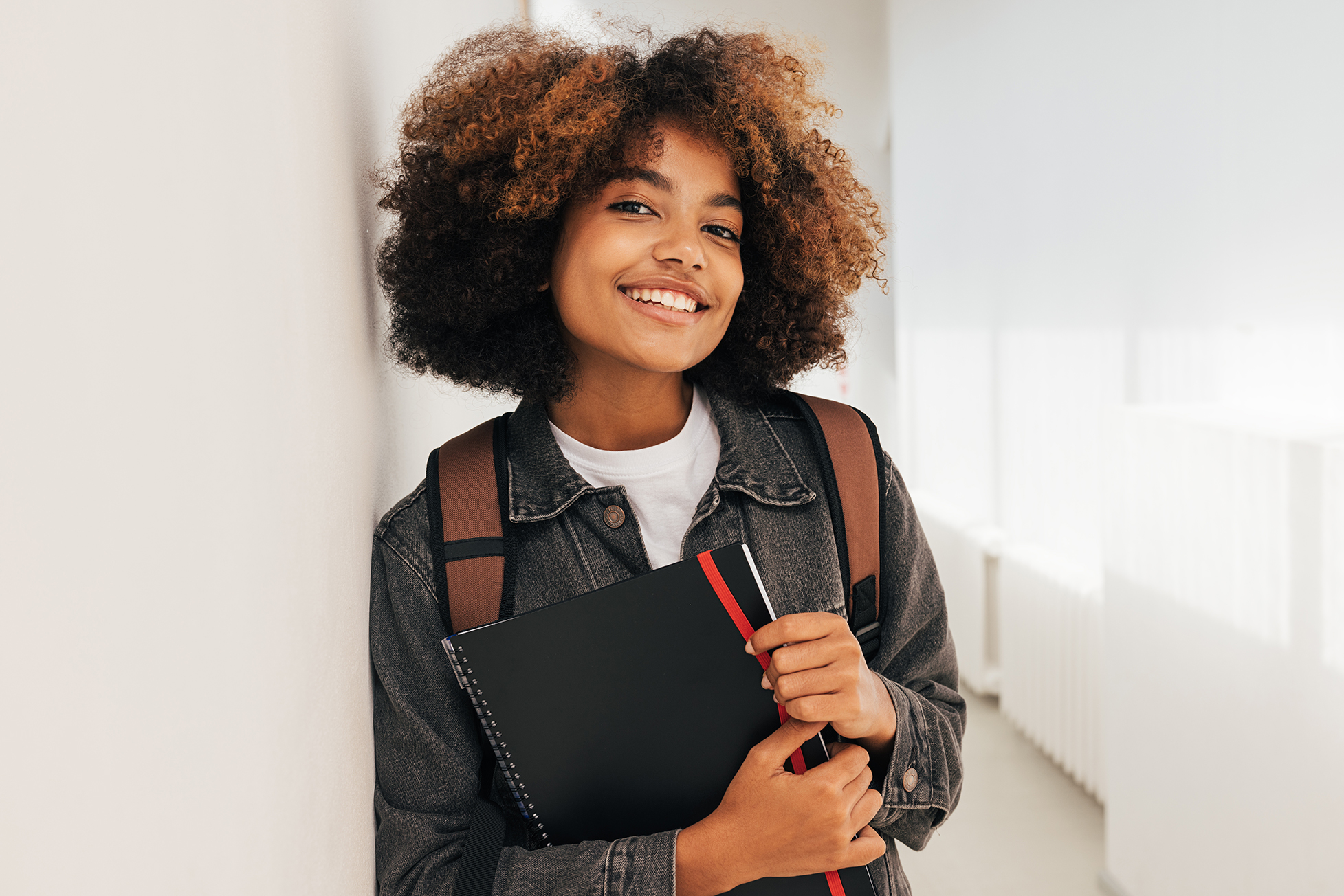 Uni-track
Students may earn Fresno State credit for high school coursework through Uni-track. Teachers may submit their courses for consideration by Fresno State faculty during an application window each year.
Uni-track
---
Contact Us
Interested in one or more of these options? Contact us today to get started!