Division of Continuing and Global Education
Craft Beer 301: Sensory and Styles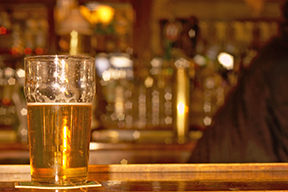 (Related courses: Craft Beer 101; Craft Beer 201: Home Brew Challenge)
Designed for beer enthusiasts, homebrewers, and those with a desire to develop a sophisticated palate, this course focuses on sensory training. Students will learn about the brewing process, importance of sanitation, and how to identify off flavors in beer. Professional brewers from Tioga-Sequoia Brewing Company will discuss different beer styles, microorganisms in beer, different methods used in commercial brewing, and identify how to prevent off flavors from occurring. Students must be 21 or older and non-slip shoes are required for classes held at Tioga-Sequoia Brewing Company.
Dates and Locations: September 13, 20, & 27: Downtown Center, Bitwise South Stadium, 700 Van Ness at Mono, Room 2; October 4, 11, & 18: Tioga-Sequoia Brewing Company, 745 Fulton Street
Time: 6:00 - 7:30 pm
Fee: $210. Class No. 77582. Pay online at the red Register button below, or download registration form (PDF) here.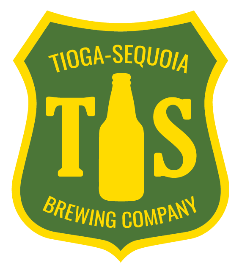 Instructors: Spencer Andrews is a brewer at Tioga-Sequoia Brewing Company. He is a retired veteran with experience in engineering, electronics, and avionics. He earned his BA in business with a certificate in general management. Spencer brings passion and creativity to the craft beer industry through his experience in both home and professional brewing.
Drew Morden is head brewer at Tioga-Sequoia Brewing Company. He obtained his BS in biochemistry and completed his thesis on homebrewing and chemical analysis. He completed the Master Brewers Program at UC Davis and is passionate about craft beer.