Division of Continuing and Global Education
Self-Paced Online Tutorial (SPOT) – Writing
Framework for Success in Postsecondary Writing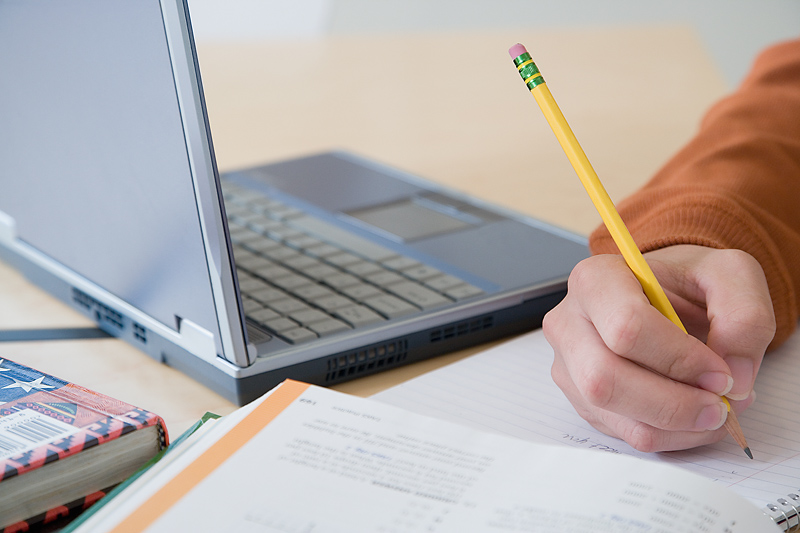 Fresno State's self-paced online tutorial (SPOT) is designed to help students gain enough practice and fluency with reading and writing in academic disciplines so that they can successfully complete a W-course or the Upper Division Writing Exam (UDWE).
Students will engage in various reading, reflective, feedback, and drafting practices, some will be done with the writing mentor (WM) and some with fellow students enrolled in SPOT. The first unit of study centers on the language (or rhetoric) of the student's field or major, looking closely at the ways professionals make arguments, persuade, and inform their audiences. All other units of study are based on inquiries that the student is interested in, which are based on questions they have about topics in their majors or fields of study.
All activities are done at the student's own pace and online; however, all students are expected to make continual progress while they are enrolled in SPOT. A student can use SPOT to produce a portfolio that can be submitted to the UDWE, certified by the WM as the student's work. There is no guarantee that any portfolio produced will pass the UDWE, but the student will get feedback and a chance to revise the portfolio before turning it in and paying for the test.