Division of Continuing and Global Education
Certificate Award in Inclusive Environmental Education Facilitator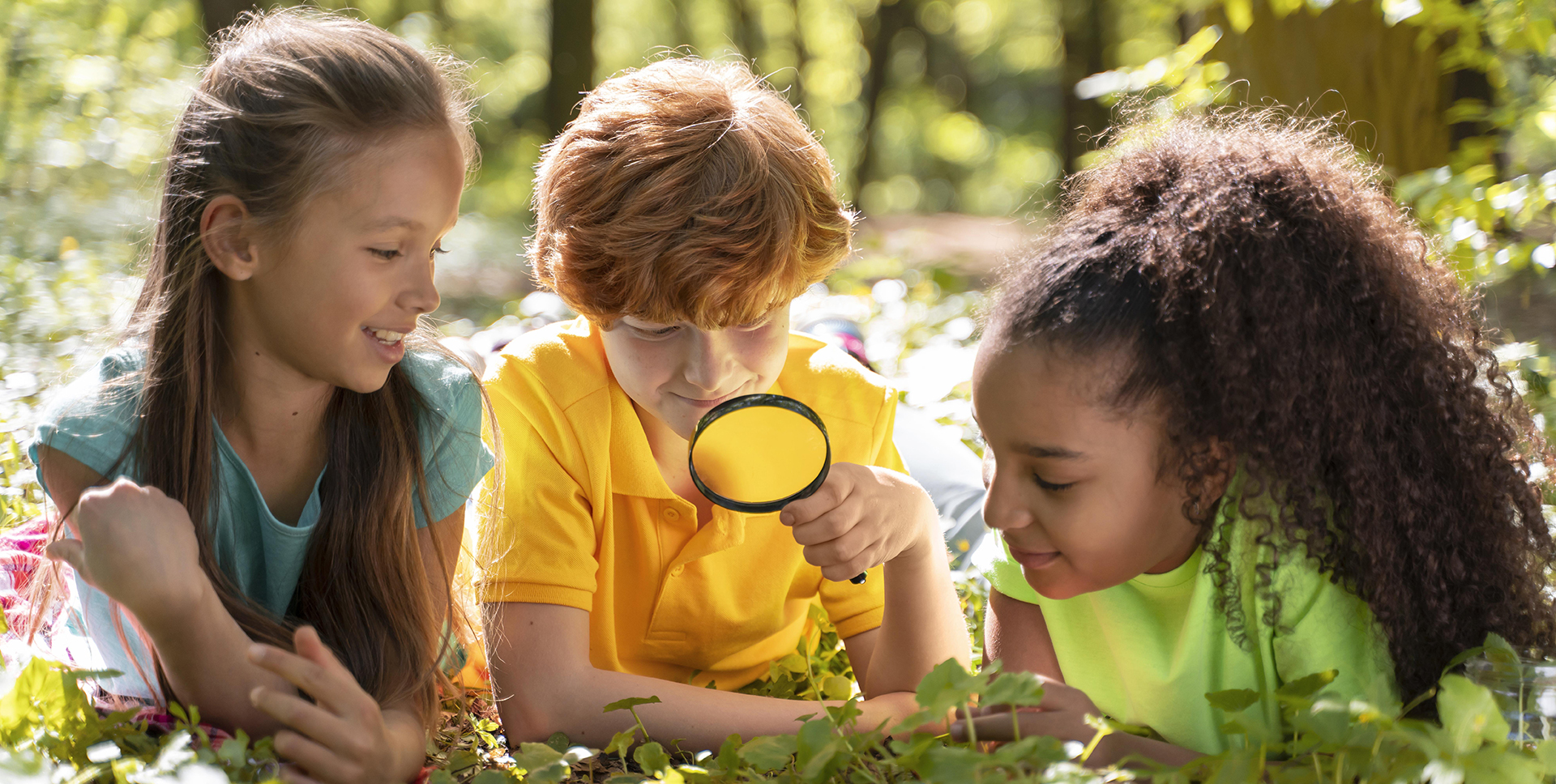 Attention Educators and Change-Makers! Are you ready to inspire the next generation as an environmental education champion? The time to make a lasting impact is NOW!
Fresno State Continuing Global Education introduces a series of interactive courses tailor-made for passionate educators like you. Embark on a journey that goes beyond the classroom, where you'll equip yourself with tools to help nurture eco-literate minds, foster stewardship, and ignite boundless curiosity. Come refine and amplify your facilitation methods, while adding an engaging, dynamic edge, as we weave together the important constructs of Environmental Interpretation, Universal Design for Learning and Social Emotional Learning.
This series of courses is a gateway to empowering students with the knowledge and passion to make a difference. Should you decide to participate in 3 or more of the courses, you can earn the "Inclusive Environmental Education Facilitator" certificate. Each course is equivalent to 1 CGE unit, and some of the courses include additional certifications in Growing Up WILD, Aquatic WILD, and Project Learning Tree.
Overlapping and Course-Specific Skills
Each course is designed to provide you with a unique and comprehensive learning experience. You will notice that some skills you acquire will have common applicability across multiple workshops. These are referred to as "overlapping skills." These overlapping skills serve as a strong foundation that will deepen your learning and application as you move through the different workshops.They are the building blocks that contribute to your overall proficiency and versatility.
It is important to recognize each workshop offers a set of skills tailored to the specific course content and objectives. These skills are "course-specific skills." They are designed to address the unique challenges, concepts, goals and objectives of each individual workshop.
As you participate in this series of workshops, you'll not only develop skills that have a broader relevance and can be applied across various contexts but also acquire specialized skills that directly cater to the particular focus of each workshop. This combination of overlapping and workshop-specific skills ensures a comprehensive and targeted approach to your learning journey.
Check out our four unique courses
They can be taken individually, or taken together (3 or more) to earn the "Inclusive Environmental Education Facilitator" certificate.