Division of Continuing and Global Education
Is Your Business Idea Feasible?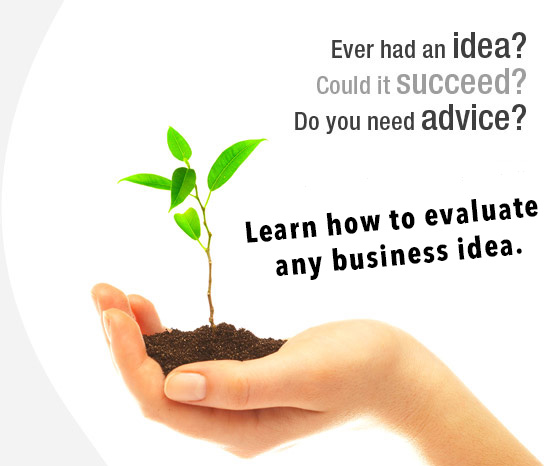 Do you have a great business idea? Learn the key elements to examine in determining the feasibility of your idea. These basic principles are necessary when developing and executing the plan. The processes learned in this workshop can be applied to any future business ideas. We'll explore the primary factors which ultimately determine the success or failure of a new venture, including examining the market size, the individual or team needed to properly execute and operate the venture, and what funding is available or needed.
Dates: Tuesdays, September 27 & October 4
Time: 6:00 pm - 7:30 pm
Location: Downtown Center, Bitwise South Stadium, Van Ness at Mono
Fee: $125. Class No. 77496. Pay online at the red Register button below, or download registration form (PDF) here.
Registration recommended by September 20, 2016.
Instructor: Nelson Sebra is a part-time faculty member at Fresno State where he teaches two courses in Entrepreneurship: ENTR 155, Managing the New Venture and ENTR 157, New Venture Laboratory. ENTR 157 is the capstone course for business students majoring in entrepreneurship and covers every topic from first conception of an idea to developing an exits strategy. Sebra is a businessman who has launched and lead nine start-up companies. He has served as Entrepreneur in Residence in the Lyles Center for Innovation and Entrepreneurship, overseeing the Student Hatchery for the past six years.
REGISTRATION IS CLOSED