Division of Continuing and Global Education
California Experience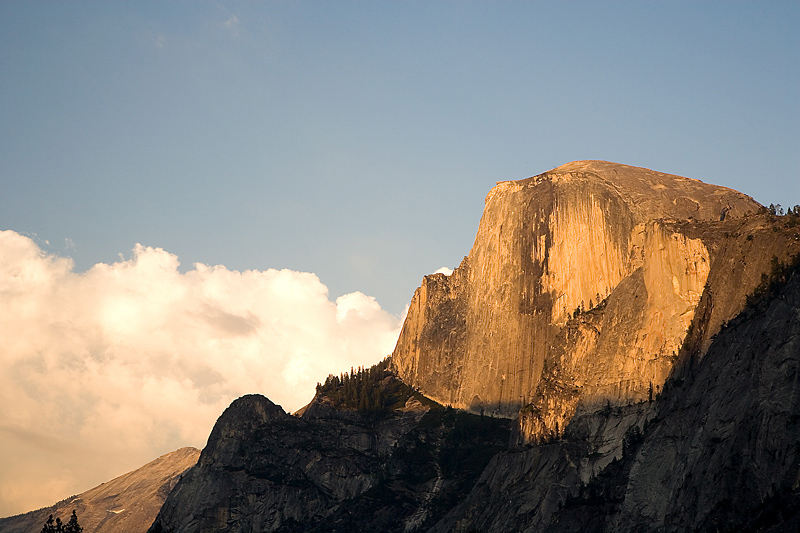 The California Experience blends academic discovery with adventure. Students will select courses of interest and receive full academic credit from California State University, Fresno upon completion.
Students will also experience all that California has to offer through a series of planned trips. The University sits in the heart of California's Central Valley, and many world-class destinations, including Yosemite National Park, San Francisco, Los Angeles, Hollywood, Santa Barbara, and Silicon Valley, are located within 1-3 hours of the city.
During these trips, students will have the opportunity to explore California's premier destinations on their own and participate in planned activities, including shopping trips and tours of popular museums, corporations, nature destinations, and historical sites.
Students will also enjoy the sights in the Central Valley on shorter day-trips, including tours of Central Valley historical sites and recreational activities such as hiking, swimming, and kayaking.
About Fresno State
California State University, Fresno (better known as Fresno State) is one of California's premier state universities. Fully accredited by the Western Association of Schools and Colleges (WASC), Fresno State is home to over 20,000 students each year. Fresno State offers a range of undergraduate, graduate, and doctoral degrees, and is home to a vibrant international program. Students from dozens of countries have studied at Fresno State.
Fresno State is home to the Save Mart Center, a globally ranked sports and events venue. The Save Mart Center has hosted many world-class performers and sporting events since it opened in 2003, including: AC/DC, The Who, The Rolling Stones, Billy Joel, Madonna, Prince, Beyoncé, Justin Bieber, Miley Cyrus, Britney Spears, Justin Timberlake, Taylor Swift, Kelly Clarkson, Miranda Lambert, and Gwen Stefani.
The University's Library recently underwent a USD $103 million renovation. When it reopened in 2009, it became one of the largest libraries in the California State University system. The library houses 1.3 million volumes over 34,374 square meters.
Fresno State is home to the Sid Craig School of Business, an AACSB accredited business school that offers undergraduate and graduate degrees in business administration, with emphases on accounting, finance, management, marketing, logistics, international business, entrepreneurship, and more. The Craig MBA program has been voted by students as being among the best United States business graduate programs in the Princeton Review.
Fresno State is also home to the Lyles Center for Innovation and Entrepreneurship, a nationally ranked entrepreneurship center. The Lyles Center offers many workshops and programs throughout the year, including the Central Valley Venture Forum and the Technology Commercialization Program.
Fresno State is home to one of the most vibrant agricultural education programs in the Western United States. The Jordan College of Agricultural Sciences and Technology maintains a 1,011 acre agricultural laboratory, where students grow and prepare fruits, vegetables, nuts, dairy products, and much more. University food products are sold to the public at the Rue and Gwen Gibson Farm Market.
To learn more about Fresno State and the California Experience program, please contact the Division of Continuing & Global Education.