Division of Continuing and Global Education
Stop Procrastinating: How to End Those Needless Delays and Get More Done - CLASS CANCELLED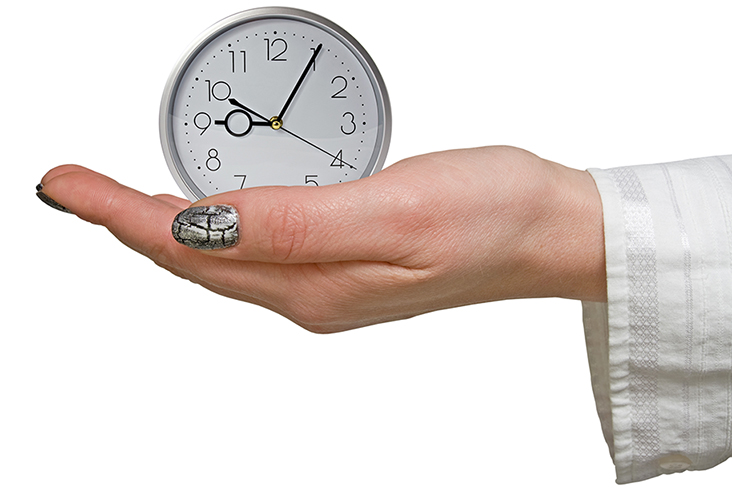 Most people procrastinate to some extent, but for some, it creates stress and problems that could be avoided. Whether your procrastination affects your personal life or your job, this class will help you understand why you wait to get things done and what to do about it. In this class you'll learn the difference between procrastination and over-commitment, determine areas where procrastination is a problem and where it's "comfortable," identify positive and negative consequences for problem procrastination, and discover effective techniques to address unnecessary delays. You'll leave this fun and productive session with a written plan to overcome your procrastination.
Date: Wednesday, August 16, 2017
Time: 5:00 – 6:30 p.m.
Location: Downtown Center, Room 1, Bitwise South Stadium, 700 Van Ness at Mono
Fee: $45. Class No. 50739. CLASS CANCELLED.
Registration recommended by August 9, 2017.

Instructor: Linda Gannaway, Ed.D., is a recovering procrastinator. She worked at Fresno State for more than 25 years and retired as director of the Learning Center. Linda is now a speaker, consultant, and author of the recently published book, The Power of Life Lessons.