Division of Continuing and Global Education
Managing Online Reviews and Reputation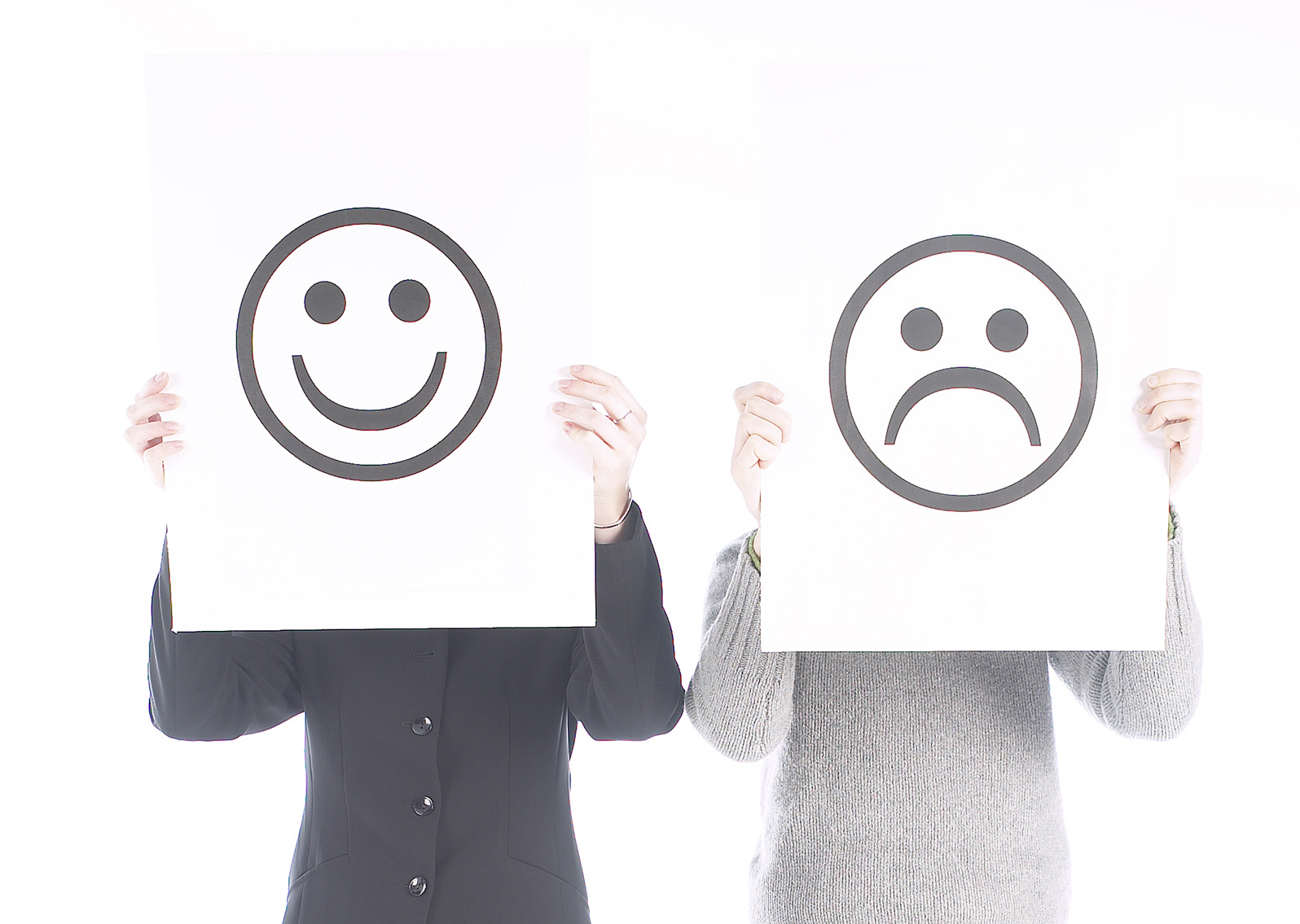 Did you know that a Harvard Study shows that moving up or down as little as half a star on Yelp can positively or negatively impact your annual revenue? This workshop will teach you everything you need to know about managing your business's online reputation, specifically reviews. Learn about the financial impact that reviews can have on your establishment and what you can do to ensure your online presence is a positive one. We'll discuss best practices to curb negative reviews and ways to incentivize customers to leave positive reviews. We'll review the different mediums where reviews are posted and learn which are more important—and credible—than others. Find out what you can do to reduce negative sentiment online and ensure your reviews reflect a positive experience for your customers.
Date: Monday, September 26
Time: 6:00 pm - 8:00 pm
Location: Downtown Center, Bitwise South Stadium, Van Ness at Mono
Fee: $90. Class No. 77878. REGISTRATION IS CLOSED FOR THIS CLASS. Please contact 278.0333 or email cgeinfo@csufresno.edu for details.
Registration recommended by September 22, 2016.
Instructor: Eric Santos is CEO of Benchmark Intelligence, a startup that helps restaurant chains like Deli Delicious and Me-N-Ed's measure and improve the customer experience. He previously worked at Decipher where he helped Fortune 500 companies gain insights through customer intelligence.