Division of Continuing and Global Education
Improve Your Memory - Cancelled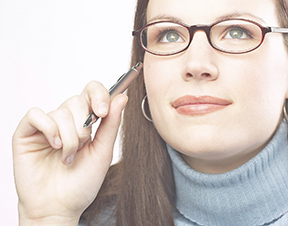 The purpose of this course is to stimulate and increase the use of one's memory, using various skills to help improve memory retention. Practice of these skills will also help improve one's thinking, much as some people use crossword puzzles. Differences in one's memory will be discussed in the following age groups: the finders (ages 24 - 35); the seekers (ages 36 - 45); the thinkers (ages 46 - 65); and the knowers (ages 65 and over).
Dates: Tuesdays, January 9 - February 6, 2018
Time: 6:00 – 7:30 p.m.
Location: Downtown Center, Room 1, Bitwise South Stadium, 700 Van Ness at Mono
Fee: $95. Class No. 37121. Pay online at the red Register button below, or download registration form (PDF) here.
Registration recommended by January 2, 2018.

Instructor: Jim Flanagan, Esq. has 44 years of office and trial general law practice experience. He authored Managing Conflict—Strategies to Create and Teach Resolution of Conflict, and taught the original Dispute Resolution course at Fresno State.