Division of Continuing and Global Education
The 40 Experiment: Stop Holding Yourself Back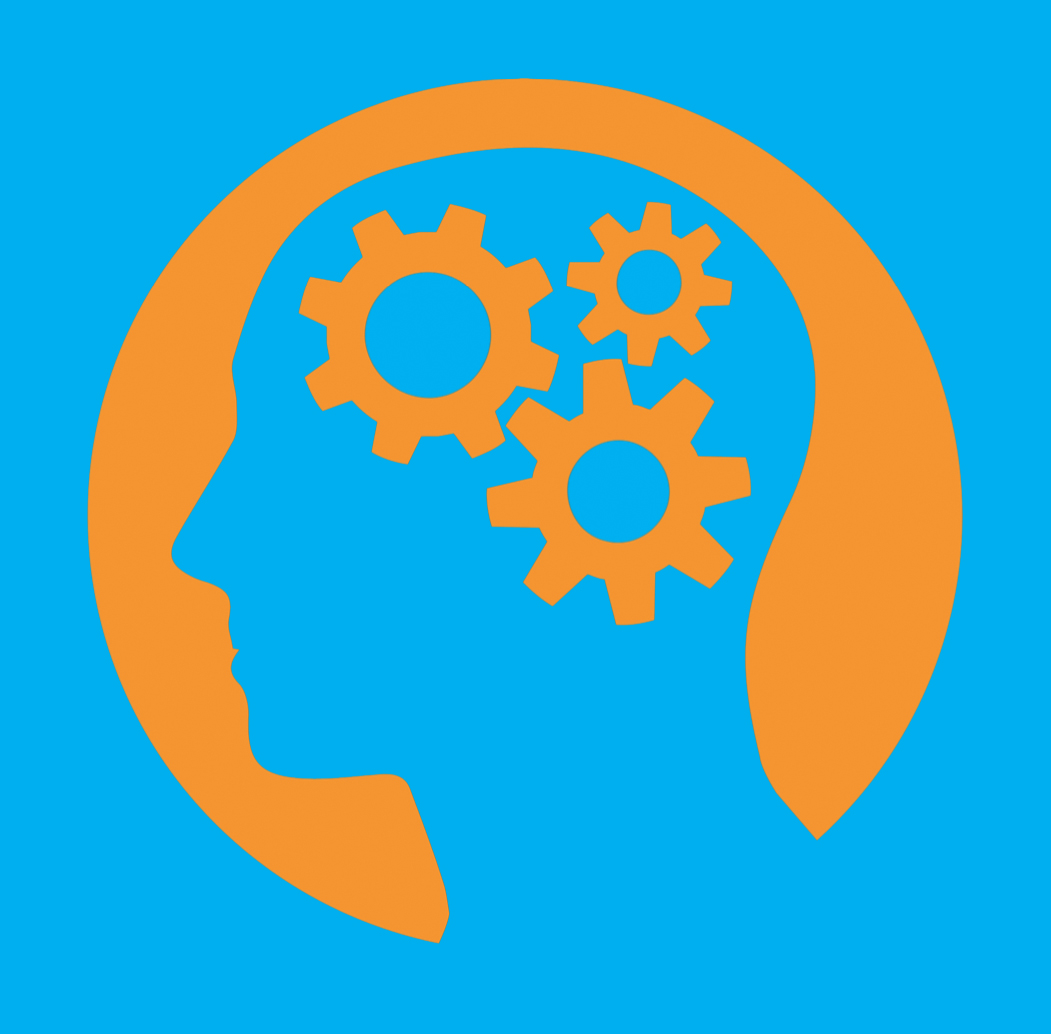 Have you ever wondered why, when you appear to have everything, you still feel empty inside? Or perhaps there is a goal that you have never been able to reach? Have you ever felt "stuck" or maybe that your life did not turn out the way you had pictured it would? If so…welcome to The 40 Experiment!
Learn to identify the thinking patterns that lead you to unproductive behaviors and prevent you from reaching your personal and professional goals. A clinician will teach you how to reprocess your thinking to shift your behavior and to make active changes daily.
There are seven common challenges that most people are striving to reach, including losing weight, getting out of debt, improving organization, discovering a life passion, finding romance, forming meaningful friendships/family relationships, and increasing relaxation. These are just a few examples of the issues that can be addressed in The 40 Experiment. You will be coached to understand the thinking patterns that are driving your unproductive behaviors and holding you back from reaching your lifelong goals.
This class is for any adult over the age of 18 who is pursuing self-awareness and growth, including students, professionals, or community members interested in furthering a particular goal and addressing unproductive behavior preventing them from reaching that goal.
The class will be a mix of hands-on activities and learning with a behavior coach and seasoned mental health therapist. You will walk away with an awareness of your triggering thoughts, tools to help shift your thinking, and an action plan to make changes long term.
Date: Saturday, January 18, 2020
Time: 9:00 am - 12:00 pm
Location: Fresno State Downtown Center, Room 1, Bitwise South Stadium, 700 Van Ness at Mono
Fee: $45 non-credit. Class No. 37436. Pay online at the red Register button below or download the registration form (PDF).

Preregistration recommended by January 10.
ENROLLMENT CLOSED
Instructors: Natalie Chavez, Behavioral Coach, and Melissa Wheelock, LMFT.
Natalie Chavez is a seasoned Behavior Coach who has conducted over 1500 hours of coaching to clients across the US. Her expertise is working with people who have experienced mild to extreme trauma. She has over 20 years of experience working within mental health, social services, and public education. She helps her clients identify a plan of action to help them move towards accomplishing goals and reaching the vision they have for their lives.
Melissa Wheelock is a licensed psychotherapist who has worked in the field of mental health for more than 20 years. Melissa incorporates her expertise in trauma-informed care and Dialectical Behavior Therapy into her private practice work in the central coast where she specializes in treating individuals suffering from depression, anxiety, and eating disorders. She combines mindfulness-based techniques, Cognitive Behavioral Therapy, and EMDR to assist her clients to alleviate the symptoms of trauma and anxiety. You can learn more about Melissa Wheelock, LMFT at www.slomindbodysoul.com