Division of Continuing and Global Education
Summer and Winter courses

Flexible course options between semesters.
In Case of Emergency
Please note: In case of a campus power outage (or other catastrophic events), students are encouraged to check the CGE Emergency Information page for classroom relocation information.
CGE Emergency Information
Upcoming Sessions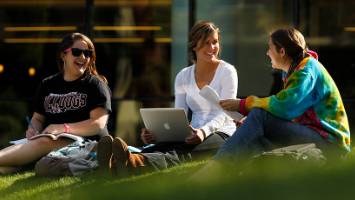 Spring Intersession
May 22, 2023 - June 9, 2023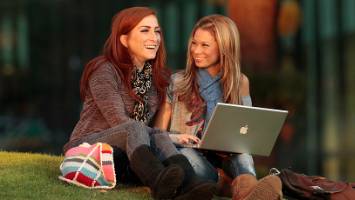 Summer Session
June 12, 2023 - August 11, 2023
Provost Graduation Initiative
Qualified students may be eligible to receive a grant from the Division of Continuing and Global Education to apply toward Spring Intersession and/or Summer Session courses. For details, click here.