Dr. Luz Gonzalez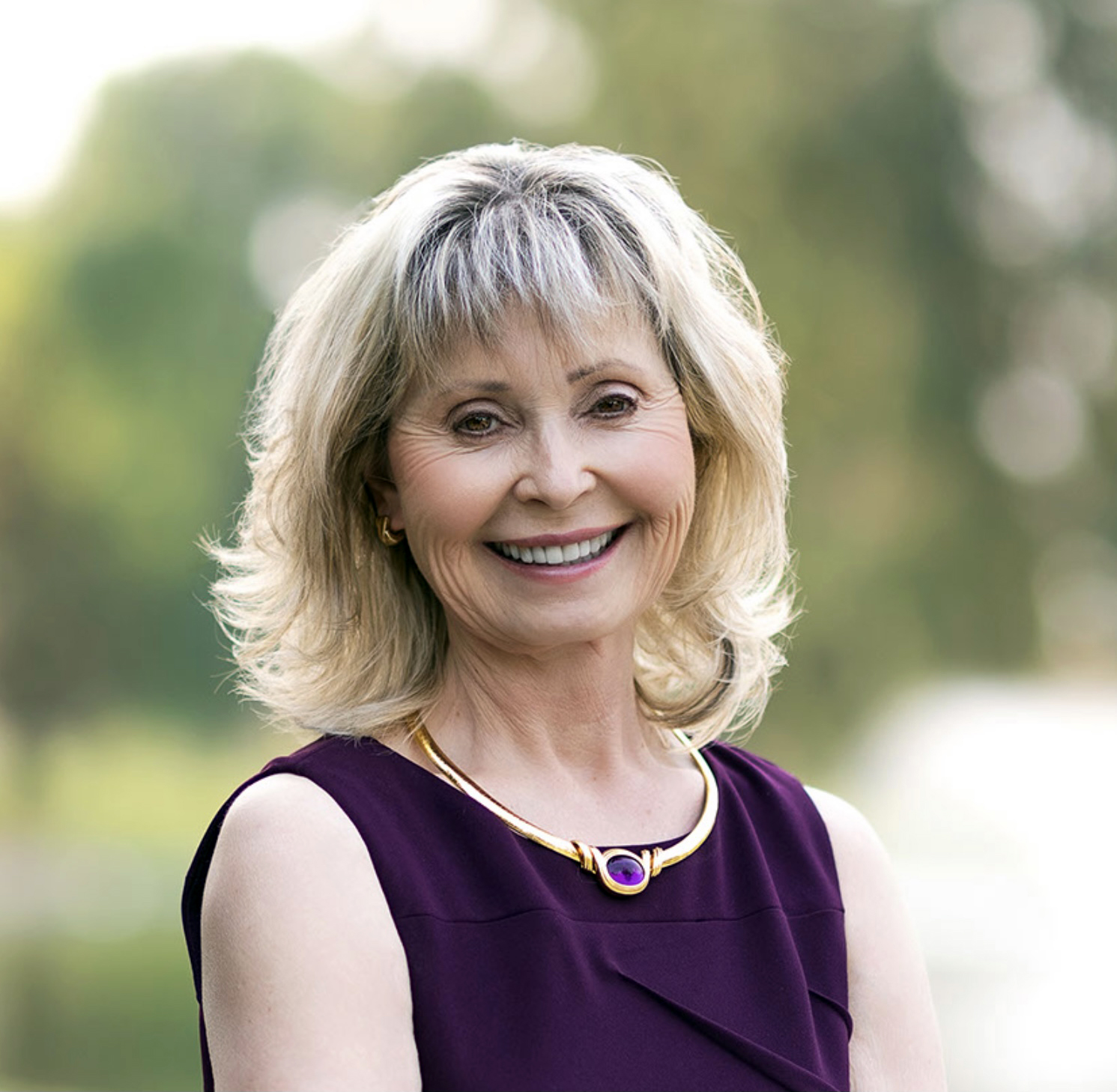 Dr. Luz Gonzalez is the Executive Director of the Fresno State South Valley Campus (FSSVC). She was previously the Inaugural Dean of the FSSVC, Dean of the College of Social Sciences (COSS), American Council on Education Fellow, and Executive Director of the Center for the Recruitment and Retention of Underrepresented University Personnel. She also served as Chair and Professor of the Department of Chicano and Latin American Studies in the COSS and Director of Fresno State's Faculty Mentoring Program.
Over the last 33 years, Dr. Gonzalez has actively participated in shaping Fresno State's vision and mission. Her notable contributions and accomplishments include her work with student success initiatives, recruitment and retention of qualified and diverse faculty and staff, strengthening existing academic degree programs and building new ones, diversity and inclusion programs, support for faculty scholarship, staff professional development, student scholarships, promoting a positive campus climate, and regional engagement. As Dean of the COSS, Dr. Gonzalez raised nearly 7 million dollars and was instrumental in establishing the Central California Children's Institute, funded the Community and Regional Planning Center, Center for Economic Research and Education of Central California, Food Recovery Network, and eight (8) centers, institutes, and initiatives focusing on promoting collaborative research and creating community projects dedicated to solving complex regional problems. From 1994 to 2015, Dr. Gonzalez coordinated Fresno State's Latino Commencement Celebration. Under her leadership the celebration grew to the largest event of its kind in the country with 14,000 family members and guests in attendance. In 1993, she accepted the appointment of Chair of the Cesar E. Chavez Monument Committee. The first life-size monument of Cesar E. Chavez, co-founder of the National Farm Workers Association, was unveiled at Fresno State's Peace Garden on March 31, 1996.
Dr. Gonzalez is committed to supporting the South Valley's population growth and workforce needs, especially in industry sectors that include education, healthcare, and business. She was raised in rural Tulare County and Nuevo Leon, Mexico. This experience taught her to work collaboratively with faculty, staff, administrators, and community leaders to ensure that the institution's resources reach disadvantaged communities, as well as established cities. This is why she expanded the service area and mission of the Fresno State Visalia Campus to include undergraduate and graduate degrees; upper division general education courses for commuter students; added outreach and academic advising services; and is currently in the process of developing a lifelong learning program for senior citizens of Tulare, Kings, and Northern Kern Counties.