Welcome to Fresno State South Valley Campus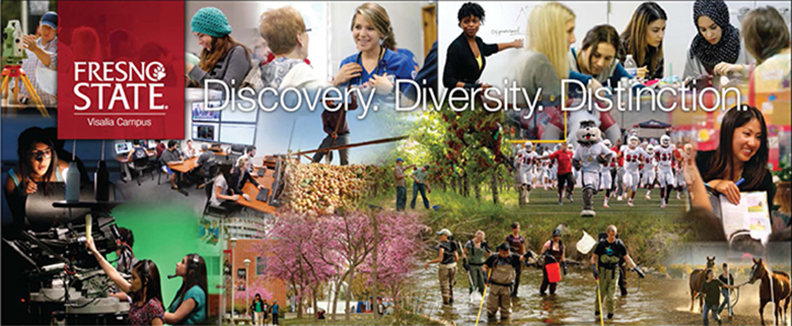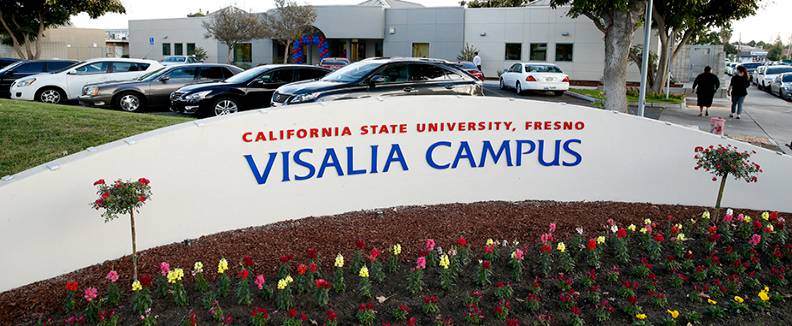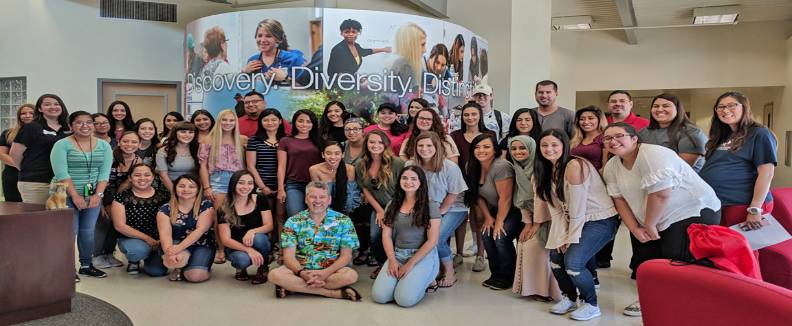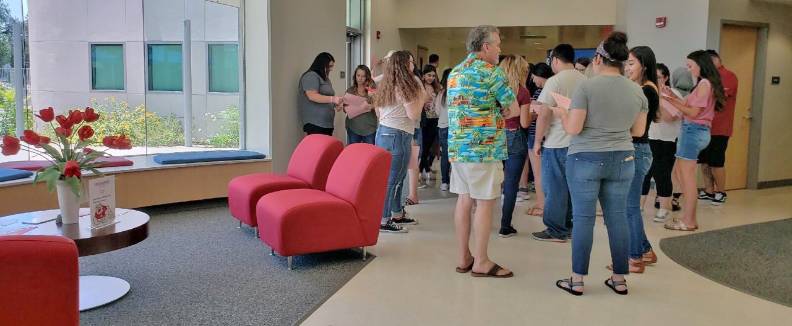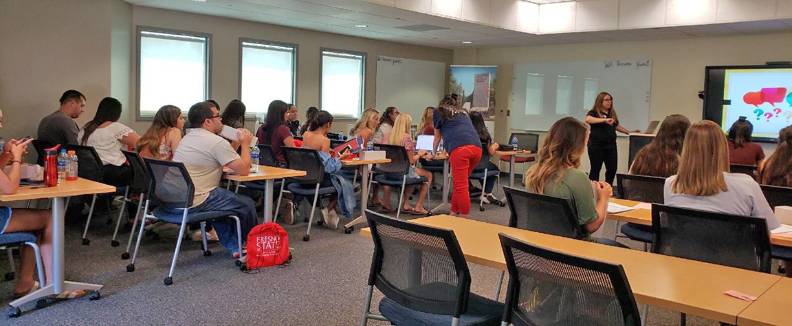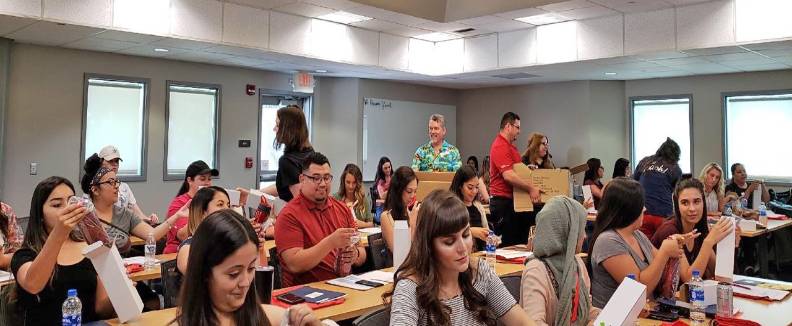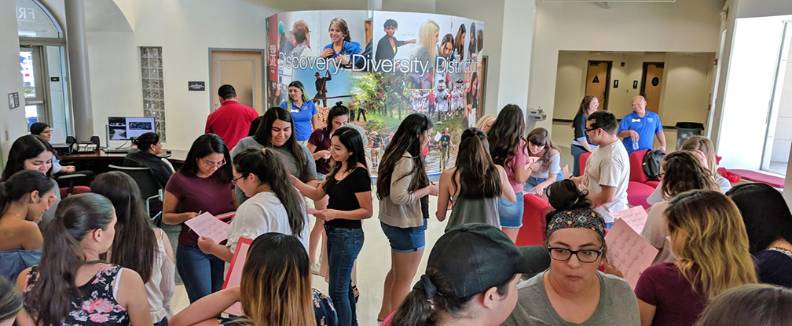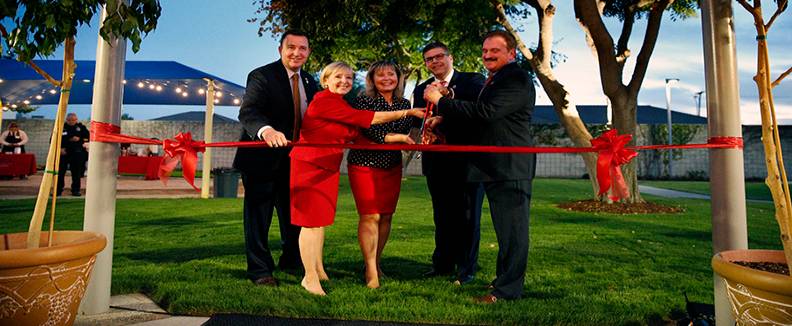 The Fresno State South Valley Campus (FSSVC) is dedicated to strengthening the communities of the South Valley by providing accessible and affordable high-quality education and lifelong learning experiences to its residents. An important goal of the FSSVC is to support highly motivated students who do not have the means or the time to relocate or commute to the main campus to pursue undergraduate and graduate degrees.
Established in 2016, the Fresno State South Valley Campus is a partnership between Fresno State and College of the Sequoias. This South Valley campus serves transfer students from Tulare, Kings, and North Kern Counties. The FSSVC contributes to the widening of the college pipeline by offering state-funded and self-support baccalaureate and graduate degree programs through flexible schedules and a variety of delivery modes.
Currently, academic program offerings include the South Valley Integrated Teacher Education Program (ITEP). In this accelerated two-year program, students transfer to Fresno State from local community colleges and complete the Bachelor of Arts in Liberal Studies and the teaching credential at the FSSVC. The online RN to BSN Program, offered through the School of Nursing, can be completed in just three semesters. The Bachelor of Science in Business Administration, offered through the Division of Continuing and Global Education, is an 18-month program offered at the FSSVC. Graduate students enrolled in the Master of Arts degree in Education can complete the Multilingual & Multicultural Education Option at the FSSVC.
Commuter Students are a high priority. South Valley students attending Fresno State can fulfill their University and Upper-Division General Education requirements in Areas IB, IC, ID, MI, and the Upper-Division Writing at the FSSVC.