Housing Information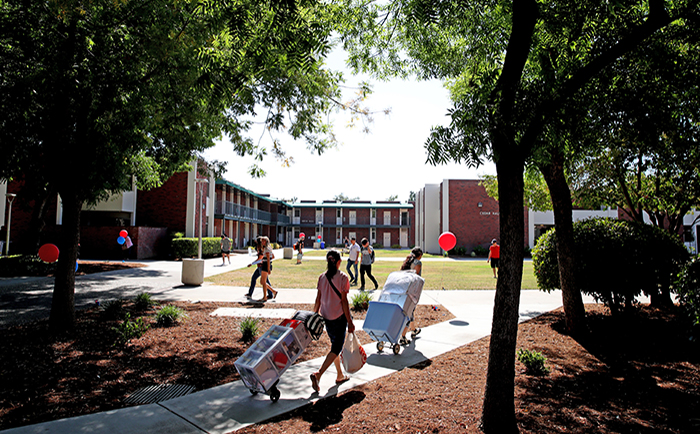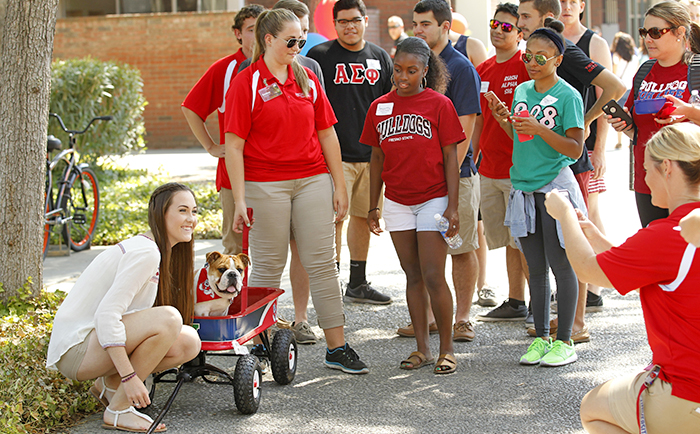 When it comes to housing, Fresno offers many options for new students with exceptionally reasonable prices as compared to other cities in California. Both on and off-campus living options available.
Why Fresno State Student Housing you ask? Our answer, why not live on campus? Residents at Fresno State Student Housing don't have to worry about access to classes, buildings, parking, and events on-campus, they live as close as you can get! An all-inclusive housing package allows students to focus on the more important aspects of college, including academic success and having fun, while providing the safety and convenience to campus services desired by their families!
Considering living off-campus? Many students choose to live off-campus during their years at Fresno State. There are many resources available to help you make the most of your off-campus living experience and many affordable options close to campus and everything else Fresno, CA has to offer. Living off-campus provides flexibility, independence, affordability, and maximum choice when selecting your home away from home. Both furnished and unfurnished options are available.
Housing Options
To apply for on-campus housing. You can contact Fresno State Student Housing at 559-278-2345 or visit the Fresno State Student Housing Website.
If you want to live on campus, it's a good idea to apply early, as there is often a waiting list, and space is limited.
Meal plans are available either on a 10 (Gold) or Unlimited (Platinum) meal plan per week. For more information call the Residence Dining Hall at 559.278.3904.
There are also many apartments located within walking distance of Fresno State's campus. They can provide a cost-friendly alternative to living on campus. To view all the available apartments and for more information, please visit the Student Involvement Office's website on Off-Campus Housing.