American English Institute
Student Services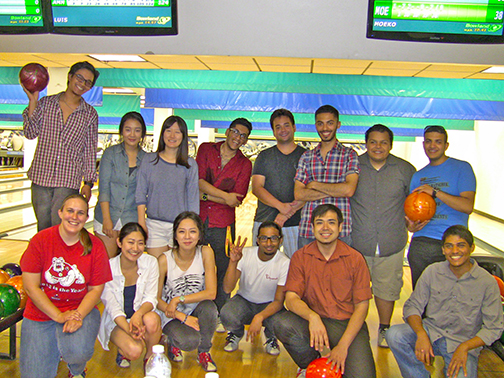 The AEI staff members are aware of the needs of international students and can assist students in many ways. The AEI provides an orientation program to help students adjust to living and studying in the U.S. It also sponsors field trips and social and cultural events.
Facilities Available to Students
AEI students will be issued a Fresno State official ID card (the Bulldog Card). As a Bulldog Card holder, full-time students will have the following student privileges:
Discounts on and off campus
Debit card for printing/copying and Food Court/Snack Bar purchases
Student Recreation Center (www.auxiliary.com/src/)
Health Center
Library
University Student Union (www.auxiliary.com/usu/)
Learning Center (www.fresnostate.edu/lc/)
The Writing Center (www.fresnostate.edu/writingcenter/)
Art galleries and theaters
Computer labs
Sporting events
Concerts and special lectures
Study areas
Cafeterias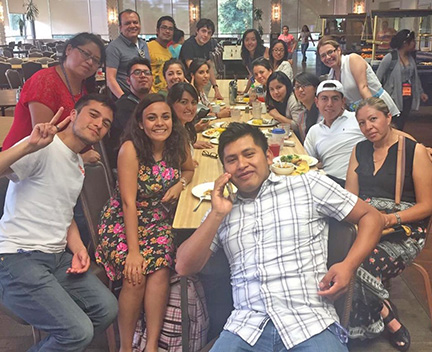 Additional Services
Current and former students may request the following documents from the AEI:
Certification Letters
Immigration Documents (e.g. copy of passport, I-20, I-94)
Transcripts
Documents are free of charge for current students. Former students will need to pay a $10 fee. Send an email to aeilink@csufresno.edu regarding service fees or if you have any questions. Please allow at least seven to ten business days for document preparation.