Osher Lifelong Learning Institute (OLLI)
Resources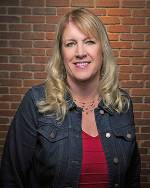 Jill Wagner, APR, Executive Director
Jill Wagner directs the Osher Lifelong Learning Institute, offering adults age 50 and better the chance to learn for the love of learning. OLLI offers lectures, courses and interesting activities for its members and there are no entrance requirements, tests or grades. Jill is an experienced and award-winning marketing and public relations professional.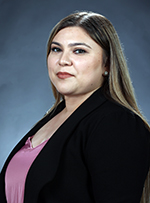 Rikki Alvarez, Program Manager
Rikki Alvarez is a Fresno State Alumna with a bachelor's degree in Psychology. In 2022 she joined the Division as the Program Manager for the Osher Lifelong Learning Institute. She oversees OLLI's operational activities, assists with curriculum development and identifying qualified instructors, monitors program revenue and expenditures, and maintains member/instructor relations.
Nancy Busch
Dawn Diestelkamp
Alcidia Freitas Gomes
Nancy Kast
Lanny Larson
Judy MacDonald
MaryEllen Ogle
Lois Rigsbee
Valerie Vuicich
Jim Wilson