International Convocation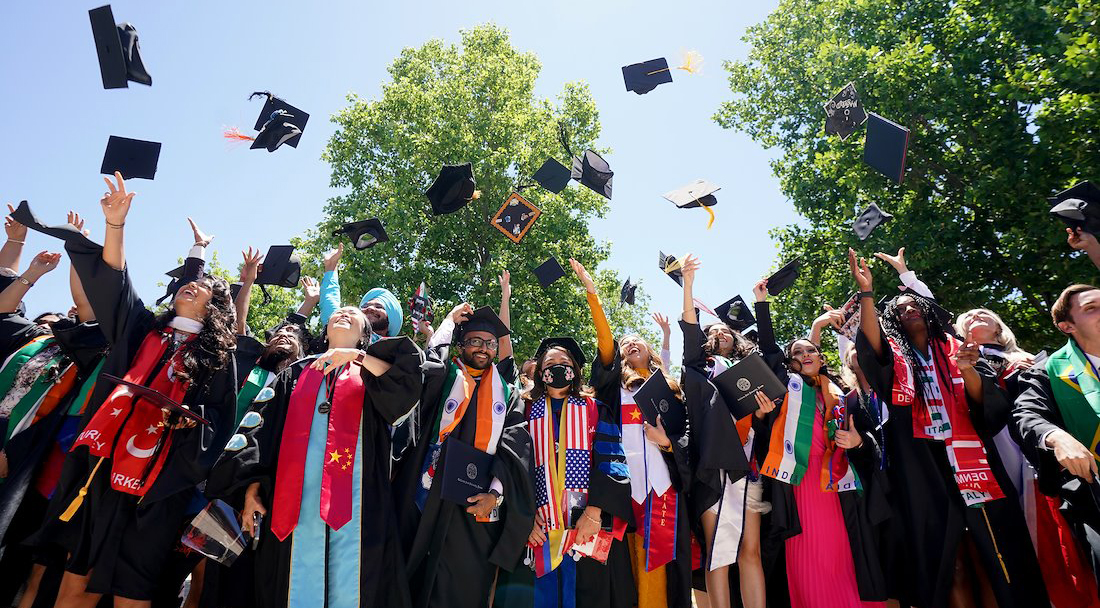 Congratulations students! International Convocation 2023 will be held Saturday, May 20, 2023 at 12:30 p.m. at the Satellite Student Union (SSU).
Eligibility requirements:
You are an International Student or if you have studied abroad
You have or will complete your degree during the following semesters: Fall 2020, Spring 2021, Summer 2021, Fall 2021, Spring 2022, Summer 2022, Fall 2022, or Spring 2023.
International Convocation Live Stream
Kindly complete the RSVP form below if you are planning to participate in the International Convocation ceremony. You will receive a confirmation email with details for the day of the ceremony.
Date and Time
Saturday, May 20, 2023 • 12:30 PM - 1:45 PM
Location
Satellite Student Union (SSU)