International Office Welcomes You
A dedicated team to support international students and scholars from application to graduation at Fresno State, located at the center of California where excellence is affordable.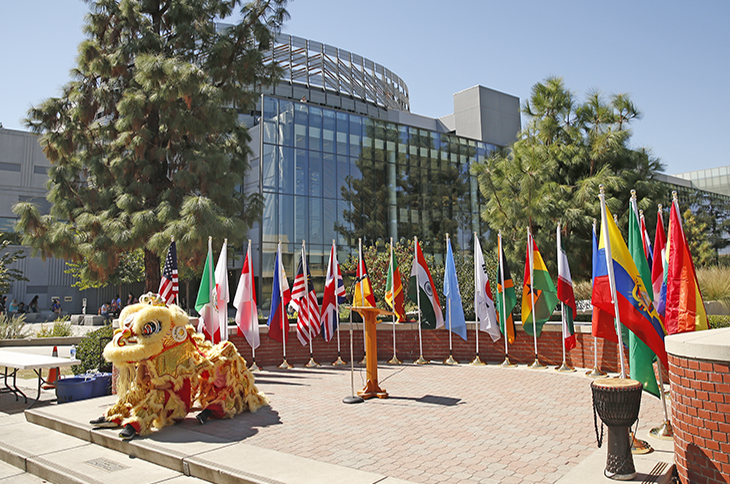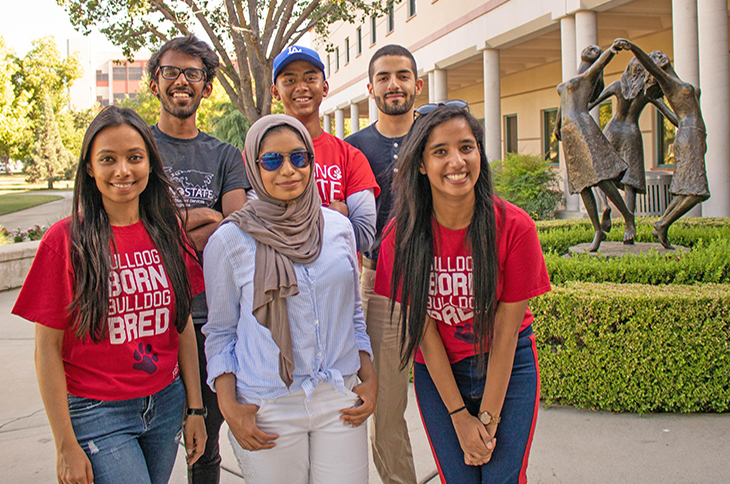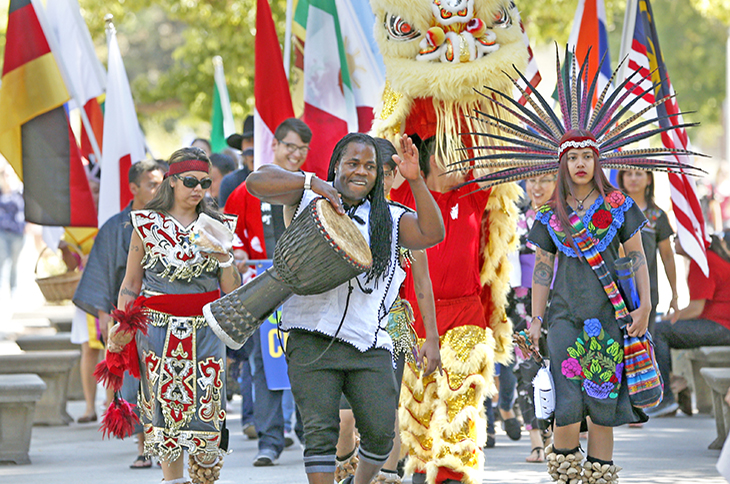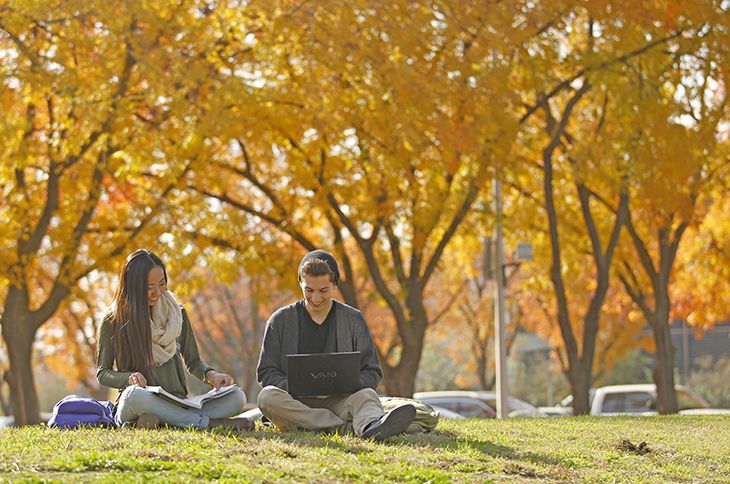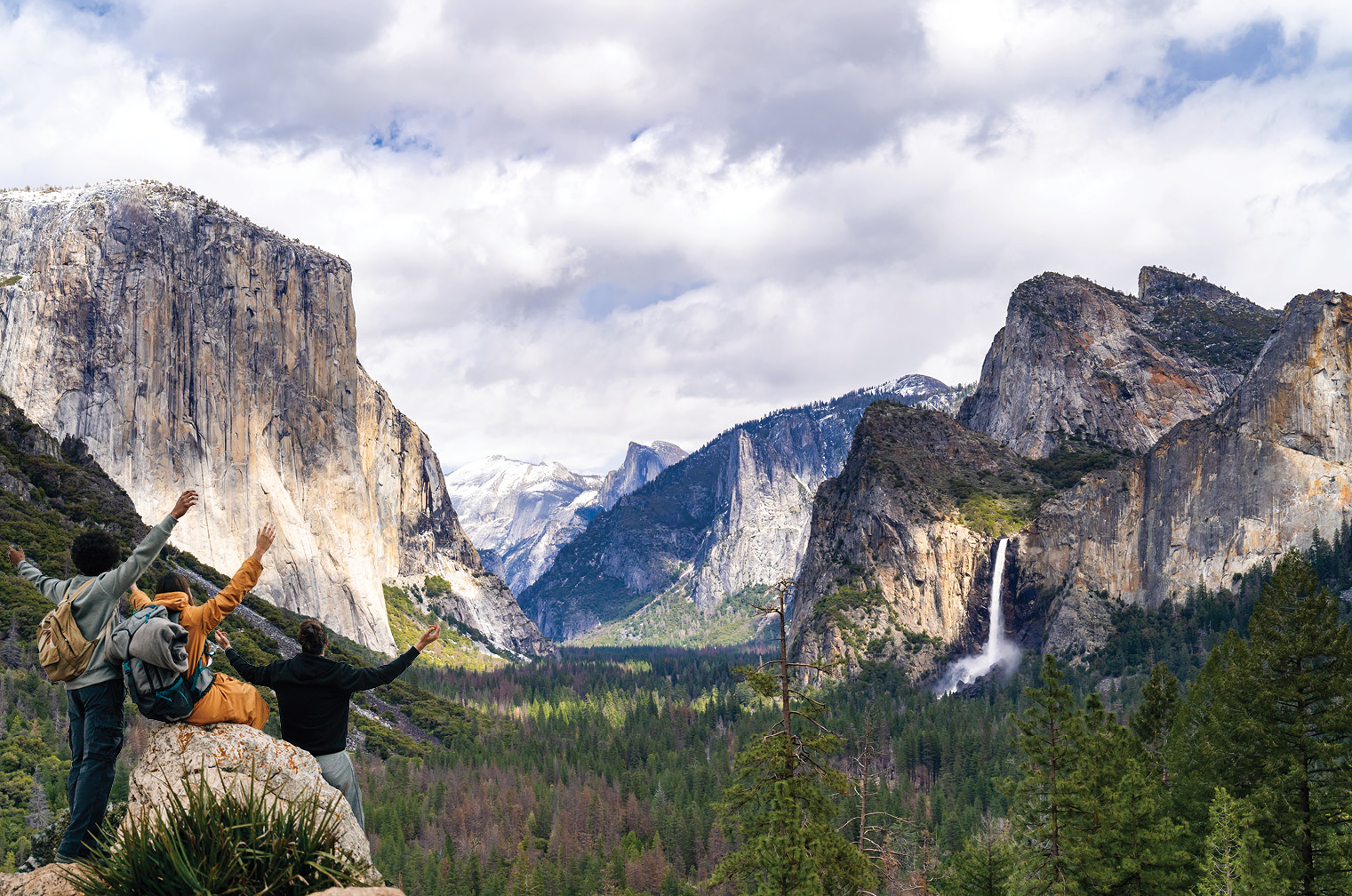 Apply Now!
Join the Bulldog family, now accepting applications for Spring!


Undergraduate

Transfers

Graduates
Apply Now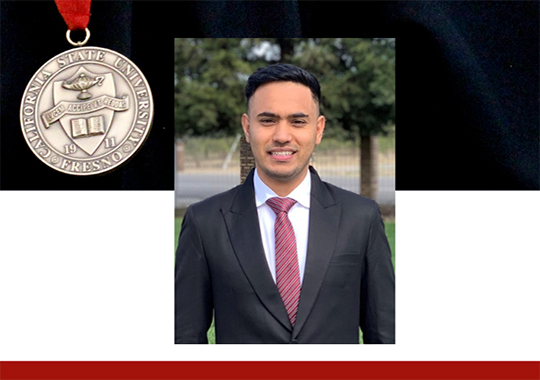 Simple kindness – Mandeep Singh named Graduate Dean's Medalist
An International Student is the recipient of the Dean's Medalist
Read more
DISCLAIMER: The information contained in this website is provided as a service to the international students, faculty, staff, employees and administrators of Fresno State. We try to provide useful information, but we make no claims, promises or guarantees about the accuracy, completeness or adequacy of the information contained in or linked to this web site or any associated site. Neither Fresno State nor the International Office is responsible for any errors or omissions contained in this website, or for the results obtained from the use of this information.
For F-1 & J-1: As laws, as well as immigration policies and procedures are constantly changing, nothing provided herein should be used as a substitute for the advice of competent counsel.