Youssef Ibrahim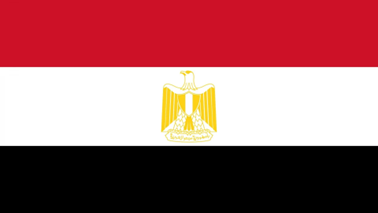 Country: Egypt
Languages: English and Arabic
Major: Computer Engineering
Why did you choose Fresno State?
Fresno State offers a great program for my major and is known to have a lot of diversity.
What's the best thing about Fresno State?
People in Fresno State are extremely nice and helpful, professors have real life experience with the field I am interested in working in, so I am able to get valuable information from them.
What are your favorite campus activities?
I enjoy going to the On-campus gym and the bowling alley with friends.
What are your favorite local activities?
I love going to Fashionfair and River park to spend time off of school.
What's your favorite thing to do in Fresno, California?
I like going to different parks and lakes in fresno with friends.
What are your plans after you graduate?
I plan to work in one of the tech innovators like Tesla, Apple or Microsoft and pursue my dream.
Advice for new students?
Stay open minded and take every opportunity to meet new people.