Youssef Ibrahim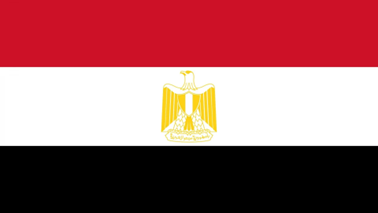 Country: Egypt
Languages: English and Arabic
Major: Computer Engineering
Why did you choose Fresno State?
I chose it due to its good computer engineering program while being affordable.
What's the best thing about Fresno State?
The fact that everyone is nice and helpful!
What are your favorite campus activities?
Meeting up with friends at the library or grabbing some food in between classes.
What are your favorite local activities?
Going to different parks and lakes.
What's your favorite thing to do in Fresno, California?
Late night taco truck hunting!
What are your plans after you graduate?
I want to work as a cyber security engineer.
Advice for new students?
Don't be shy and be open to meeting new people, especially ones within your major as they can be helpful in your classes and you have something similar.