Natalija Popovic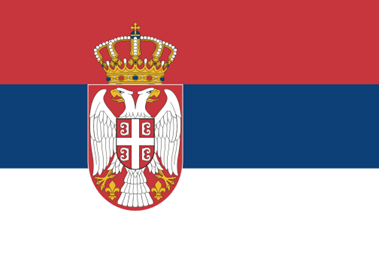 Country: Serbia
Languages: Serbian, English, Spanish
Major: MBA
Why did you choose Fresno State?
I chose Fresno State due to family reasons and having family already in the area.
What's the best thing about Fresno State?
The best thing about Fresno State is its diversity. Everyone around campus is willing to help incoming students!
What are your favorite campus activities?
My favorite campus activities are watching sports games on campus and going to the library.
What are your favorite local activities? What's your favorite thing to do in Fresno, California?
Favorite local activities include going to Millerton lake, walking the Woodward park and enjoying trying new local cuisine
What are your plans after you graduate?
After I graduate I would love to work as a financial analyst and own different businesses.
Advice for new students?
Take it day by day, take it all in, try to learn about different cultures while at Fresno State as it will pass so fast. Be open to new experiences, meeting new students and try to participate in as many on campus activities as possible.:)