Nargiz Zeynalova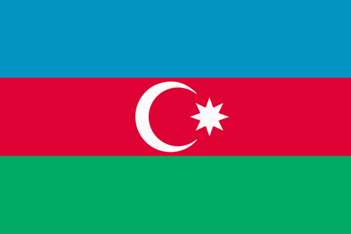 Country: Azerbaijan
Languages: Azerbaijani, Russian, English, Italian (pre-intermediate)
Major: 2D Animation BFA
Why did you choose Fresno State?
It's more affordable than other CSUs and UCs and just as good when it comes to academics.
What's the best thing about Fresno State?
I love the campus, its huge library, and an easy to navigate website.
What are your favorite campus activities?
Meeting up with my group mates before or after classes in Starbucks.
What are your favorite local activities?
I love going to the movie nights, bowling, and exercising (about once a month)
What's your favorite thing to do in Fresno, California?
This might sound extremely boring, but I'm a bookworm; I can spend hours in Barnes & Noble.
What are your plans after you graduate?
Get an internship in the animation industry and start working on my graphic novel book.
Advice for new students?
Make as many connections as possible.
NEVER leave things at the last moment.
Don't spend too much time on social media.