Mariam Ali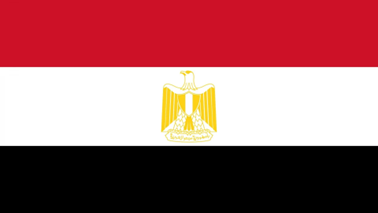 Country: Egypt
Languages: Arabic & English
Major: Economics
Why did you choose Fresno State?
I had always wanted to visit California, and Fresno State and the international office made every effort to ensure that international students were both assisted and aware of all the services the university offers, which made my decision even easier.
What's the best thing about Fresno State?
The diversity, students come from different parts of the US as well as from all around the world.
What are your favorite campus activities?
I love going to the library, attending baseball games and super excited to start attending the football games.
What are your favorite local activities?
Going to Riverpark and visiting the stores there particularly Target and Marshall's. My favorite fast food meal to grab here is definitely Chickfila.
What's your favorite thing to do in Fresno, California?
I loved hiking in Fresno, the nature and mountains are beautiful here.
What are your plans after you graduate?
To continue pursuing my dreams and to continue upskilling myself by finding a job and maybe start on my post-graduate.
Advice for new students?
To attend as much events as they could; there are numerous events always being held at Fresno State, and not to be afraid to ask. Moreover, whenever you have time to explore Fresno, you should! Finally, get involved on campus, there is a lot to do.