American English Institute
Testimonials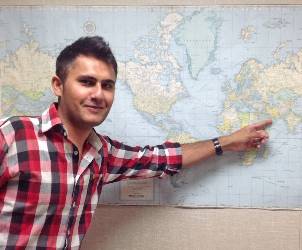 The friendly environment and the lovely and knowledgable teachers at AEI were the two main factors that made learning English easier for me. I passed the TOEFL with their help.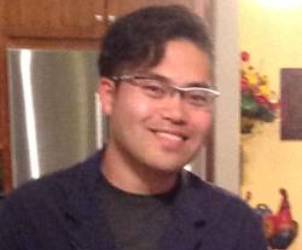 Studying at AEI, I got the chance not only to learn English but also to make friends. I love to travel all over the world in order to see the friends that I made at AEI. These friends are my priceless treasure.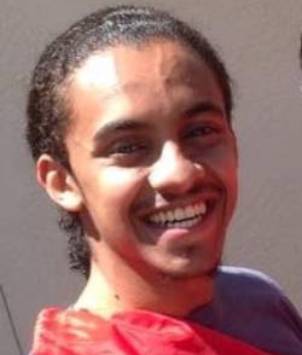 AEI was not just a school to me; it was more like a home. I got a lot of support and push from all the great teachers I had.